Welcome to the Slow Fuse Print Shop
Slow Fuse Photography is the Austin-based studio of fine art photographer Anna Mallam. Photography prints are available to buy custom-printed to your choosing and ready to hang. Orders are fulfilled by Fine Art America/Pixels. Prints ship worldwide and every purchase comes with a 30-day money-back guarantee.
Hi there!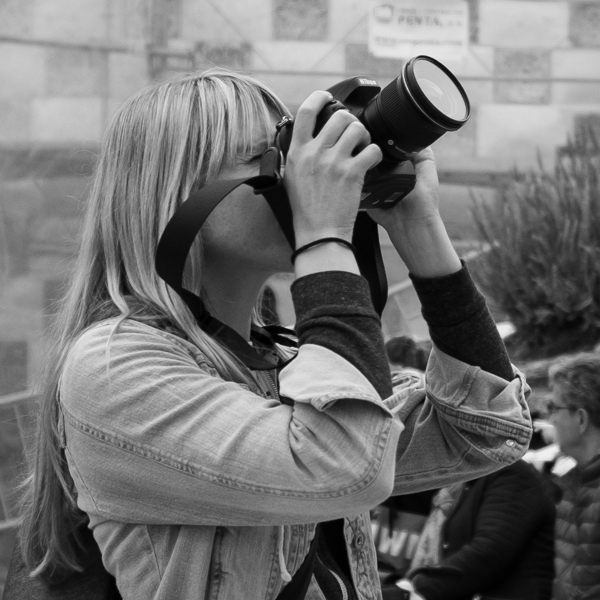 Thanks for stopping by the Slow Fuse Print Shop. Established in 2016 in Austin, Texas.

Urban + landscape photography. Sunrises + sunsets. Warm light + color.

For more information about me and my photography studio please visit www.slowfuse.org.

I specialize in capturing moments of unique color and character in rural and urban landscapes. Constantly seeking the most visual drama at golden hour, I explore the scenery of Austin, West Texas, and beyond in a different light.

Featured as one of the top Texas Travel Photographers on Instagram, my signature palette of warm light and color is motivated by the calming glow of sunrise and sunset. Please reach out at [email protected] with enquiries and commissions.